Audi Volkswagen Service Ottawa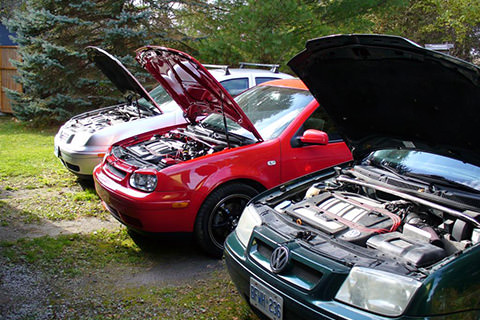 Bienvenue / welcome / willkommen
We offer honest and affordable Volkswagen service in the Ottawa area, including parts and information for your VW.
Our goal is to make maintenance and repair affordable and easy to understand for everyone. You do not need to be rich to have a nice car. You do not need to be an automotive professional to understand the work done to your car.
We offer flexibility. Mobile and after hours services available in some cases. We can service your car or we can show you how to do it. If you just need some information or advice we're happy to help with that too.
For the love of cars!
Volkswagen Repair Service Ottawa
Email: service@vdubfixer.com
Phone: 613.667.2291