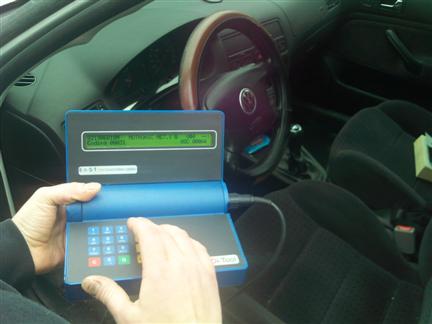 Have you got warning lights on in the dash? A switch or a light not working? We can fix that.
Whether it's repairing a broken wire, changing a failed sensor, replacing a control module, or completely rewiring an old car we'd be happy to solve the problem.
Many car owners dread having electrical problems looked at because of the cost. Although it's difficult to predict how long it will take to find a broken wire we feel it is important to keep the billing in perspective with what's been accomplished on the car.